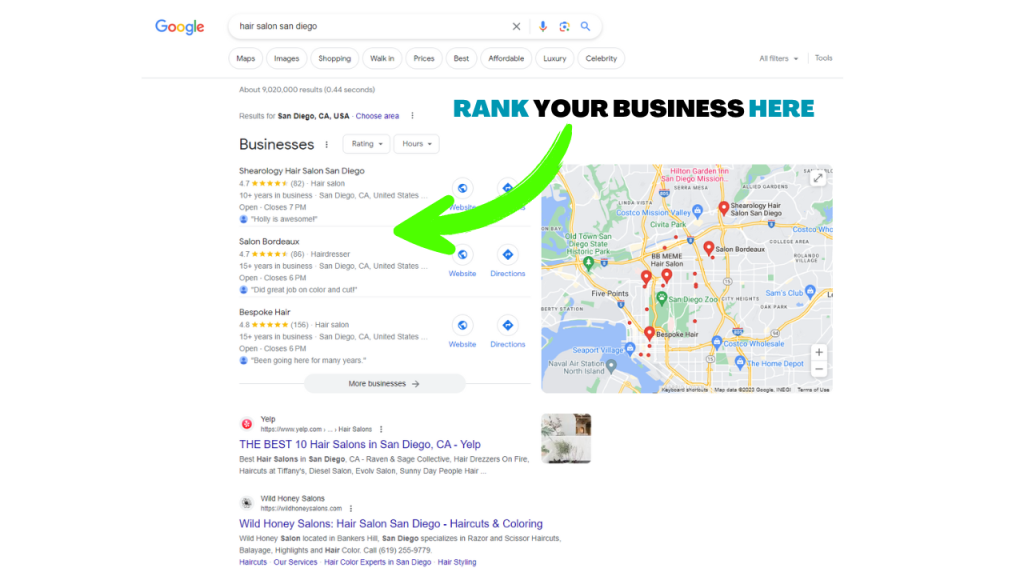 Connect Your Business With Targeted Customers Searching For Your Products And Service
In today's highly competitive marketplace, it's crucial for local businesses to stand out and attract customers in their specific geographical region. With our Local SEO services, we'll help you harness the power of location-based search to reach the right audience and increase your local customer base.
Here's how our Local SEO services can take your business to new heights: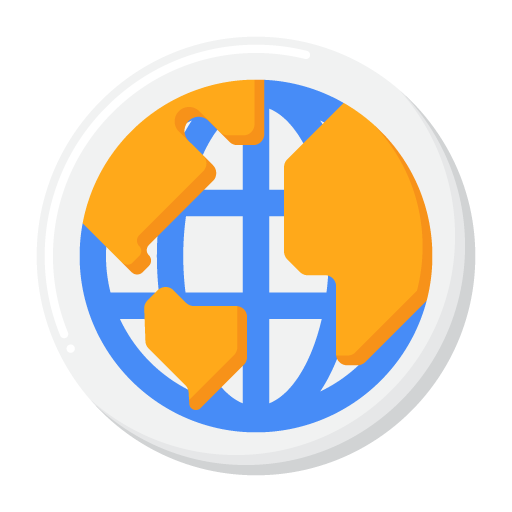 Location Analysis and Optimization
Our journey begins with a comprehensive analysis of your business location and target market. We evaluate key factors such as proximity to your target audience, local competition, and customer demographics. Armed with this valuable insight, we optimize your online presence to ensure maximum visibility to local customers searching for your products or services.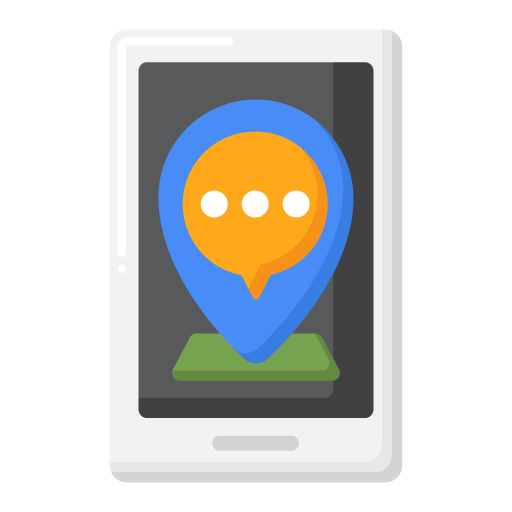 Google My Business (GMB) Optimization
Your Google My Business profile is a powerful tool for local search visibility. We optimize your GMB listing by providing accurate and up-to-date information about your business, including contact details, opening hours, and customer reviews. We also enhance your profile with captivating images,videos, compelling descriptions, and strategically selected keywords to make it stand out in local search results.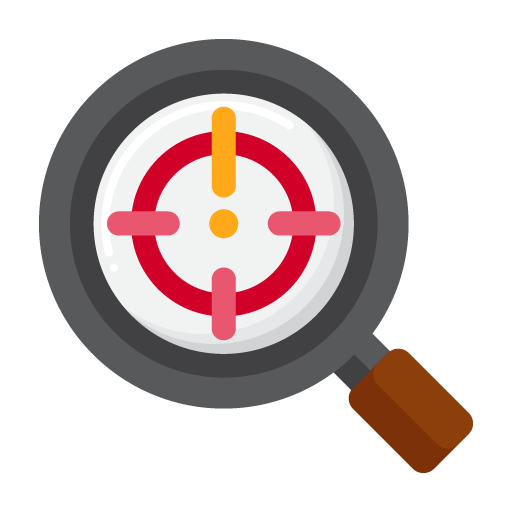 Targeting the right keywords is crucial for local search success. Our team conducts thorough local keyword research, identifying the terms and phrases that your target audience is using to find businesses like yours. By integrating these keywords into your website content, meta tags, and local citations, we increase your chances of appearing prominently in local search results.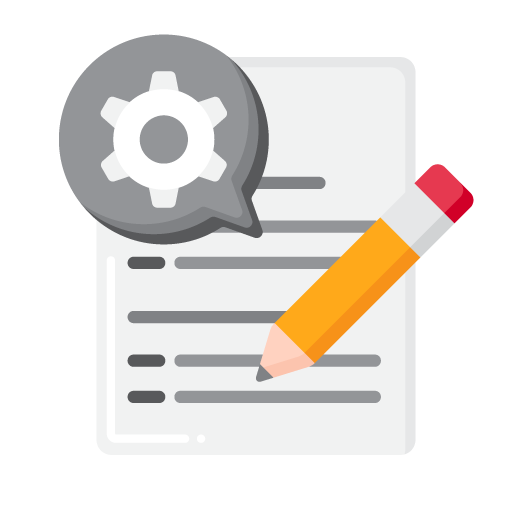 Localized Content Creation
Creating engaging and informative localized content is key to attracting local customers. Our experienced content creators craft compelling blog posts, articles, and landing pages that resonate with your target audience. By addressing local interests, trends, and needs, we establish your business as a trusted authority in your area and drive targeted organic traffic to your website.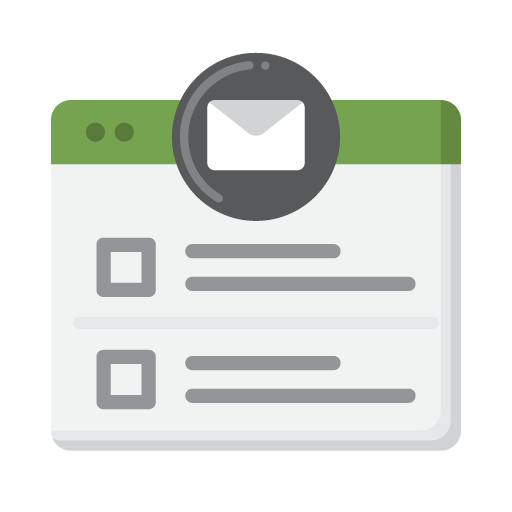 Local Citations and Online Directories
Building a strong online presence involves listing your business accurately on relevant online directories and local citation websites. We ensure your business information is consistent across platforms, including your name, address, phone number (NAP), and website URL. This consistency not only improves your local search rankings but also instills trust in potential customers.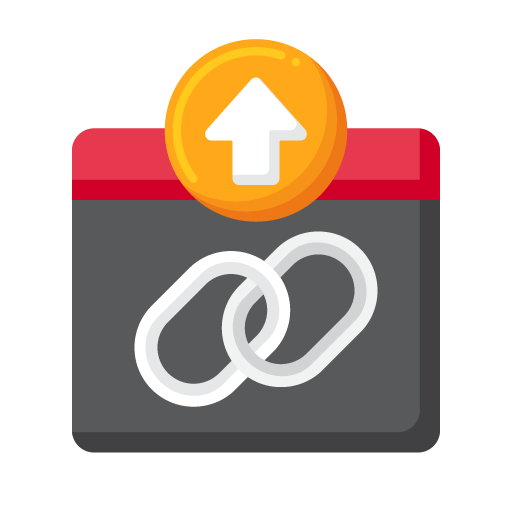 Establishing a network of authoritative and relevant local backlinks is essential for local SEO success. Our link building strategies focus on acquiring high-quality links from local businesses, industry associations, and local news sources. These valuable links enhance your website's authority in the local search landscape, driving organic traffic and boosting your local rankings.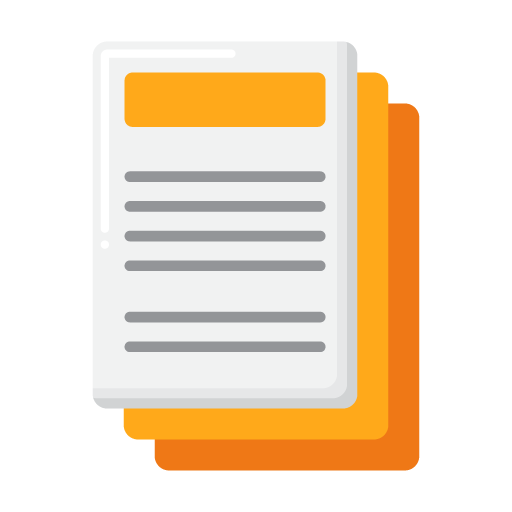 Performance Tracking and Analytics
Our commitment to transparency and measurable results means you'll receive regular reports on your local SEO performance. We track key metrics such as local search rankings, website traffic, and conversions, providing valuable insights into the effectiveness of our strategies. With this data, we continuously refine our approach to ensure your ongoing success.
One-Time Local Market Mastery SEO Pack
Includes the following services
Complete Local & Organic SEO Audit: We'll thoroughly analyze your current SEO status.
Creation and Optimization of Google My Business Profile: Enhancing your local visibility.
Creation of an Optimized YouTube Channael: Maximizing your video marketing potential.
YouTube Channel Art: Designed to engage and attract viewers.
Creation of 5 Slideshow Videos with Professional Voice Over: High-quality video content to boost engagement.
Creation of Web 2.0 Properties: Expanding your online presence for greater reach.
10 Geo-tagged Image Submissions: Boost local relevance and visibility
Creation of 10 My Maps: Enhance local SEO and improve geographical relevance.
Creation/Fix/Claim 30 Top Citation Sources: To increase your online credibility.
Create KML, KMZ, and XML Sitemaps: Essential for search engines to understand and index your site.
Submission to Google Webmaster Tools: Ensuring Google can crawl and index your site efficiently.
Add Schema.org Format: Structured data markup for improved SEO.
Add rel=publisher Snippet: To connect your site to your Google+ page.
5 Organic Local Keywords Optimized: Driving targeted local traffic to your site.
Website Audit: To identify areas for improvement and growth.
PDF Submissions: Utilizing diverse content types for SEO.
Content Creation and Submission: High-quality, SEO-optimized content to drive traffic and engagement.
Video Submission: Leverage the power of video marketing.
Social Media Shares: Amplify your online visibility and engagement.
Backlink Building: To improve your site's authority and rankings.
Dedicated Account Manager: For personalized and prompt service.
Detailed Reports: Stay informed about your SEO performance.
Dream of local market domination? Make it a reality with us. Contact us today
At SEO Service Agents, we are passionate about helping local businesses thrive in the digital realm. With our tailored Local SEO services, we'll position your business as a local leader, increase your visibility, and drive targeted traffic to your website.