SEM Services for Targeted Online Success
In today's digital landscape, having a strong online presence is no longer a luxury it's an absolute necessity. With our cutting-edge SEM techniques and strategies, we'll help you dominate search engine results pages, drive targeted traffic to your website, and ultimately convert those visitors into loyal customers.
So, how do we achieve these remarkable results? Allow us to walk you through our process step by step: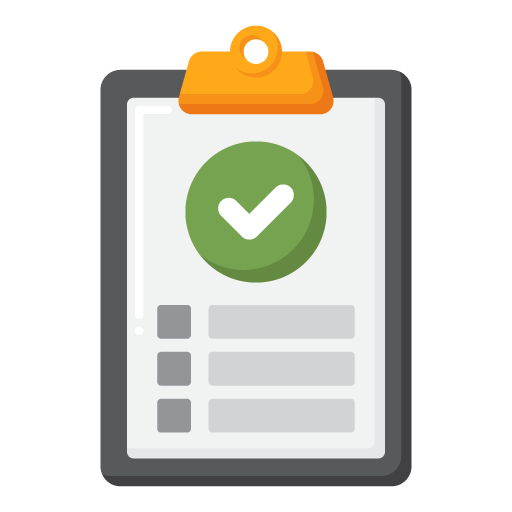 Our SEM journey begins with a comprehensive analysis of your business, industry, and target audience. We deeply understand your unique selling points, competition, and customer behaviors to develop a tailored strategy that aligns perfectly with your objectives.
Keywords are the building blocks of effective SEM campaigns. Our team meticulously researches and identifies high-value keywords to maximize your visibility and attract qualified leads. By targeting the right keywords, we ensure that your business appears prominently when potential customers are actively searching for products or services like yours.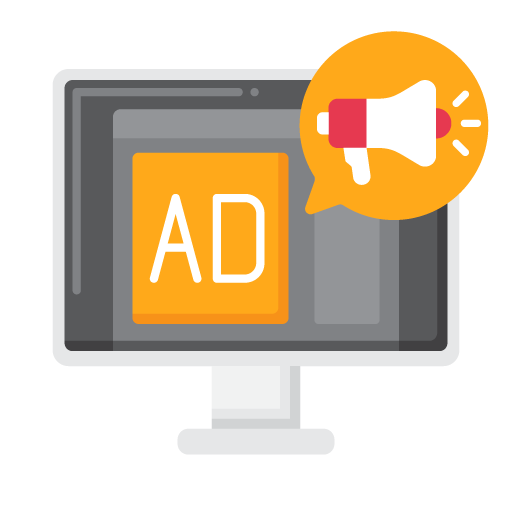 Crafting effective, click-worthy ads is an art, and our team of skilled copywriters and designers are masters of their craft. We create engaging ad copies that capture attention and resonate with your target audience, compelling them to click through to your website.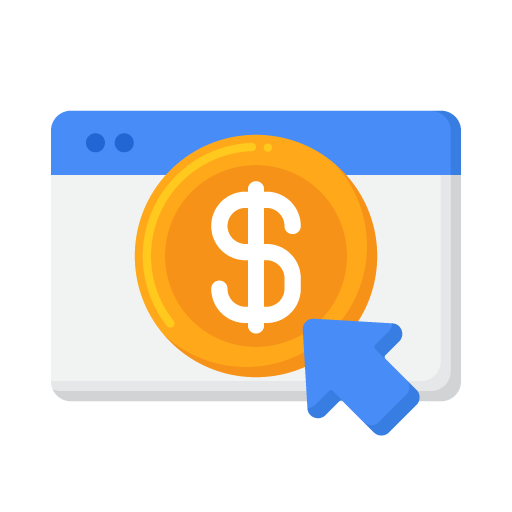 Maximizing your return on investment is our priority. Through meticulous bid management, we ensure that your ad campaigns are cost-effective while maintaining optimal ad positioning. We secure top placements by continuously monitoring and adjusting bids without breaking your budget.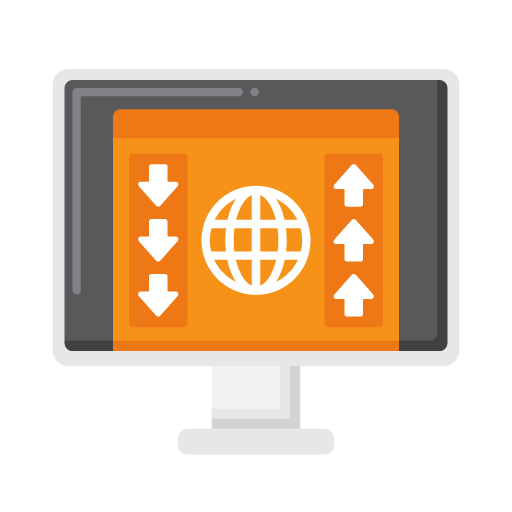 Landing Page Optimization
Driving traffic to your website is only half the battle. To maximize conversions, we focus on optimizing your landing pages. Our experts fine-tune every element, from persuasive copywriting to compelling visuals, ensuring a seamless user experience that persuades visitors to take the desired action.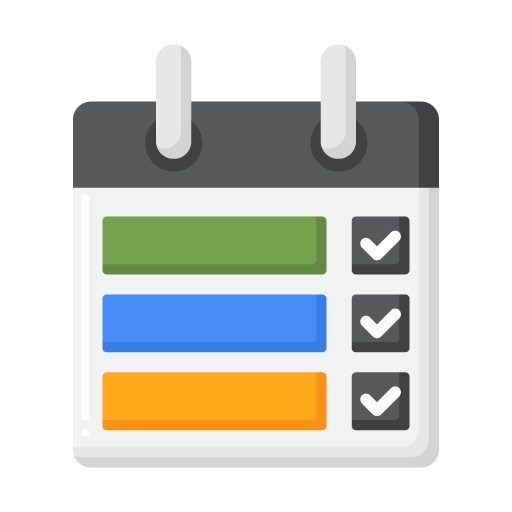 Performance Tracking and Reporting
Transparency is the foundation of our client relationships. We provide detailed reports highlighting key performance metrics, such as click-through rates, conversion rates, and return on ad spend. This allows you to gauge the effectiveness of our campaigns and make informed decisions to optimize your digital marketing efforts further.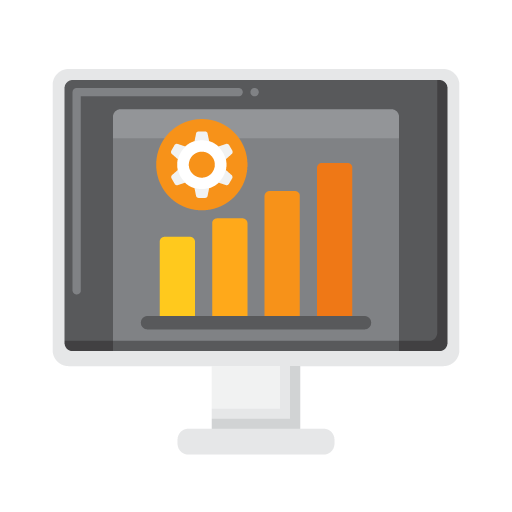 SEM is an ongoing process; we never rest on our laurels. We continuously monitor and analyze campaign performance, identifying opportunities for improvement. We ensure that your business maintains a competitive edge by implementing the latest SEM techniques and staying ahead of industry trends.
YOUTUBE PREMIUM ALL-IN-ONE EXPOSURE MARKETING
Includes the following services
1 Certified YT Channel Growth Manager
Page/channel evaluation
Complete channel creation and customization
Logo, banner, and eye-catching thumbnail creation for 1 video
Optimization of title, description, metadata, and tags
Research and setup of relevant keywords to drive more views
Configuration of end screen and cards
Setting the default upload subtitles/caption optimization
Three videos optimized
Branded content writing for the channel
Playlist creation and optimization
Video monitoring tools set up included reporting
We are passionate about delivering exceptional results for our clients at SEO Service Agents. By harnessing the power of SEM, we'll drive targeted traffic, increase brand visibility, and boost your bottom line. Don't let your competitors overshadow you in the digital arena—partner with us and take your online presence to new heights!
Aiming for unparalleled SEM success? Get in touch with us today and let's pave your path to becoming a digital marketing sensation.